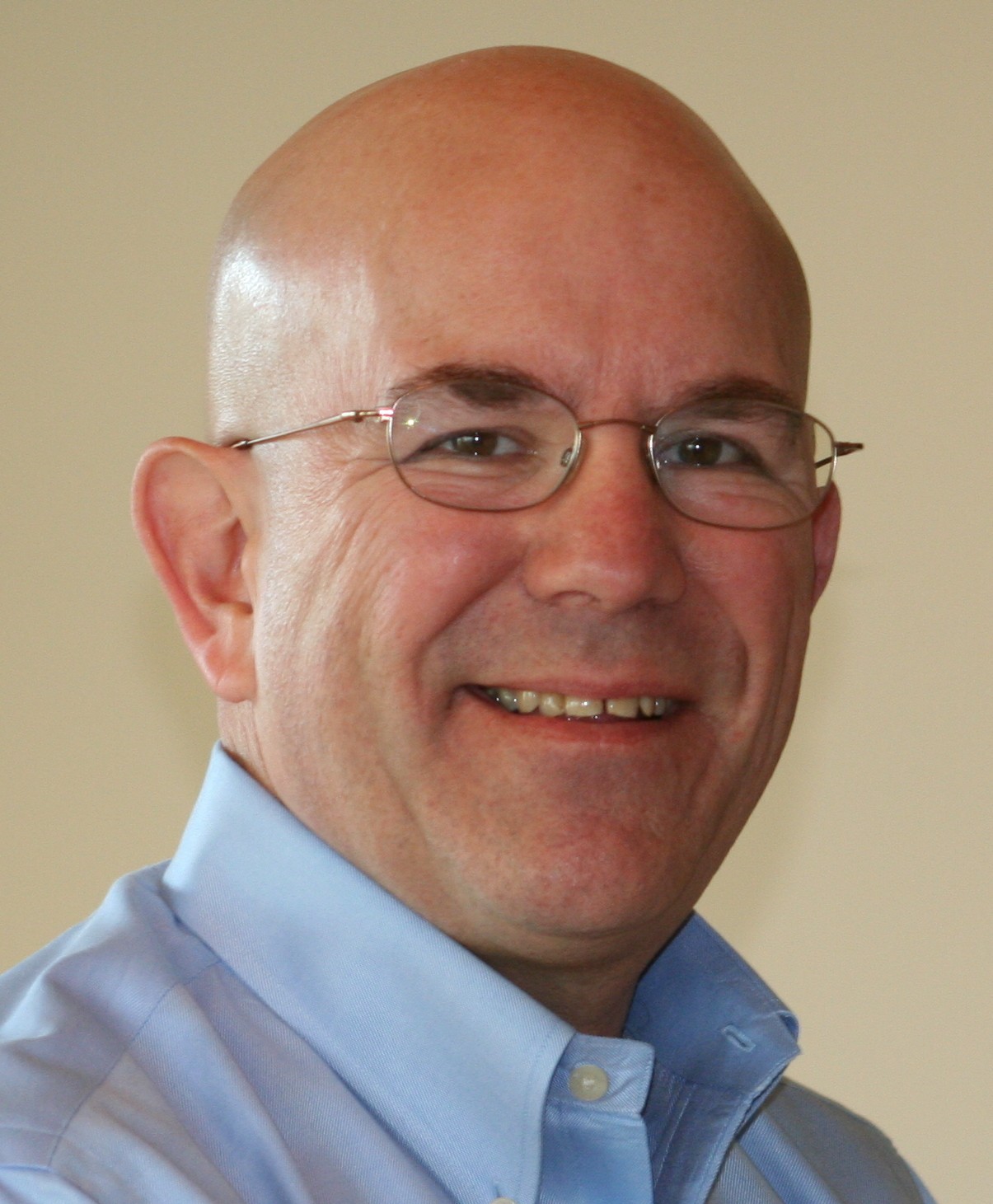 Nearly 100% of Greg's Business comes from referrals and past clients…….and that's important for you to know!
You see, most real estate agents go to seminars to learn how to prospect. The typical agent spends up to 75% of their time cold calling for leads (you may have received a call like this), holding open houses to connect with unattached buyers, doing floor time at the office (like a car dealership), hustling the neighborhood "for sale by owners," and calling expired listings. Many support this activity with HEAVY ADVERTISING CAMPAIGNS for name recognition. (You know, I just don't think I look that great on the neighborhood grocery carts!)
I DON'T DO ANY OF THAT STUFF!
Because the majority of my business comes by referral, I can spend my time, energy, and resources, that the other agents spend on these prospecting techniques, to really focus on SERVICING YOUR NEEDS…… before, during, and after every real estate transaction! I've positioned my business so it depends on providing outstanding service.
HERE'S HOW IT WORKS
Your friend refers me to you because I did an outstanding job for him or her. You become my client. Now think about this….. I want to not only please you, so you too will refer me to others, but I also want you to be happy because I want to continue to get great referrals from your friend that originally referred me. How can I do this? By focusing on service!
BRIDGING TRUST ISSUES
Referred clients come to me with a built in level of high trust….they trust the person who referred me, listened to how their experience was, and we get off to a quick start. But what if you don't know me? Maybe you are comparing my web page with other agents' pages. You are now wondering "Is this just hollow rhetoric?"
THE 3 QUESTIONS!
To help you bridge the trust issue quickly, I will supply you with a list of many of my past clients and their telephone numbers. I will also supply you with these 3 questions to ask them:
Question #1 How was your experience with Greg during your transaction?
Question #2 Did Greg always have your best interest at heart?
Question #3 What was the single greatest service that Greg provided to you during your transaction?
When you hear the answers to these direct, and heart of the matter questions, by way of endorsement, we can get of to a great start!